WordPress is an open-source content management system (CMS) based on PHP and MySQL. It is associated with blogging, galleries, online stores and other types of web content not excluding traditional mailing and forums. It features include template system and architecture plugin. WordPress is regarded as the most used website management system making a record of 30.6% of the 10 million websites as of April 2018. WordPress is popular because it allows its users to create content and update their website without much effort. It's a license free platform and require no knowledge of coding before it can be run.
WHY WORDPRESS FOR YOUR BUSINESS SITE?
Security is an essential component of any e-business site, WordPress site offers a complete security for your business stages.
The template on WordPress are designed to meet the user's need. Website created using WordPress platform are easier to work on without much of a stretch. As long as the clients to whom the site is built understand the language on the website, the builder will require less stress to train them on how to work on the website.
The various templates, plugins and customization on WordPress allow website builders to buildup an expert site without much efforts.
WHY DO YOU NEED A WordPress FREELANCER?
It is easy to build a website but building an effective WordPress website requires skill and technical know how of trends and latest development. A WordPress freelancer believe
that your approach will lead him to the most outstanding outcome. He will start by consulting with you to understand your design goals for your new or existing website built on WordPress platform. Those goals will be met by using his skill to combine theme, WordPress core functionality together with plugins.
WordPress community are responsible for the creation of plugins and this is done almost all the time to serve numerous function. A WordPress developer has the skills to combine the right sets of plugins, code and solved technical issues to get your website running perfectly.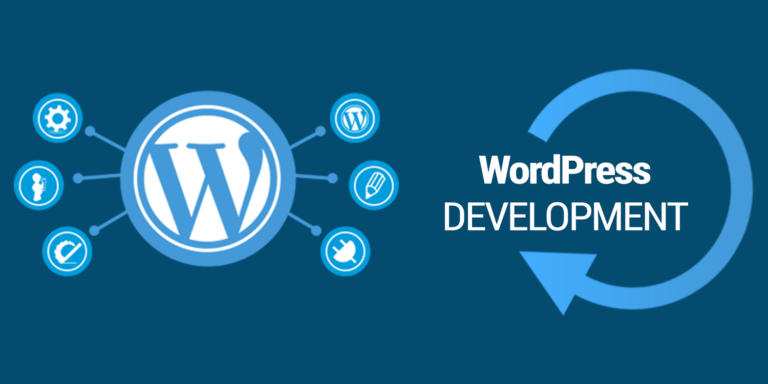 Also, it's the responsibility of a WordPress developer to ensure that your website is user friendly, attractive and make it favorable for search engine ranking which in return will increase the visibility of your business.